Date/Time: Tue 18 May 2021 - Thu 20 May 2021 - All Day     Location: Faculty of Engineering and Physical Sciences     Categories:

Note dates in May 2021 to be confirmed.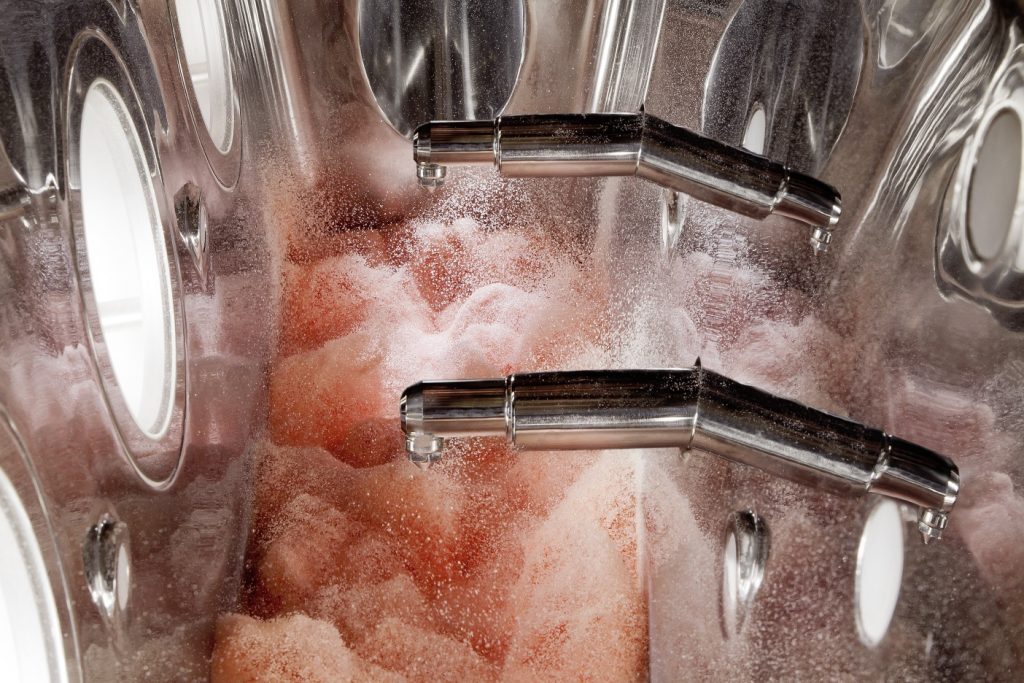 Fluid bed technology has a wide variety of uses in formulation and chemical processing in general. For instance fluid beds can be used to agglomerate drying particles to give you granules with optimal flow, compression or redispersion properties. If you are looking to encapsulate a substance then particle coating can be carried out in a fluid bed dryer.
Fluidised beds are widely used in industry due to their characteristic fluid like properties of good mixing and heat transfer. Applications of fluid beds range from combustion in power stations, catalytic reactors to the engineering of particles via methods such as low density agglomeration and encapsulation.
This new course focuses on the use of fluid beds in particle engineering area and covers:
the basic principles behind fluidisation
the importance of particle properties
the impact of bed design on the structure and optimal operation of fluid beds, both batch and continuous.
The course is grounded in practical experience gained across numerous industrial sectors by a range of speakers from academia, equipment manufacturers and end users. The scientific principles of fluid bed operation will be reinforced by a number of practical demonstrations which show the theory in practice.
If you'd like a comprehensive overview of how fluid bed processing works and how it can be used in industry, then we're delighted to announce that the three-day course delivered by the University of Leeds (and supported by iFormulate) will return in 2021. Express your interest in attending here. The course will run in May 2021 (dates to be confirmed).