Speaker Profile: Dr Jo Lloyd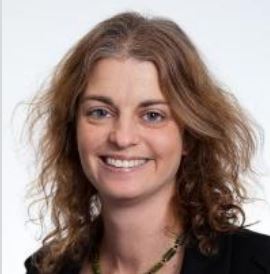 Jo was one of the key players in shaping the EU's REACH regulation, having represented UK chemical manufacturers during the negotiations from 2000 – 2006 for the CIA.  Since 2006, Jo has led the development of the technical arm of REACHReady, a wholly owned subsidiary of the CIA,  which has helped many companies understand their REACH and CLP obligations.  Jo is the Director of REACHReady and also oversees the work the CIA does in managing the Chemicals and HSE agenda.
We are delighted that Jo will be joining us a course tutor for iFormulate4Nano on June 18th. Jo will cover the important safety, toxicology and regulatory aspects of nanomaterials.