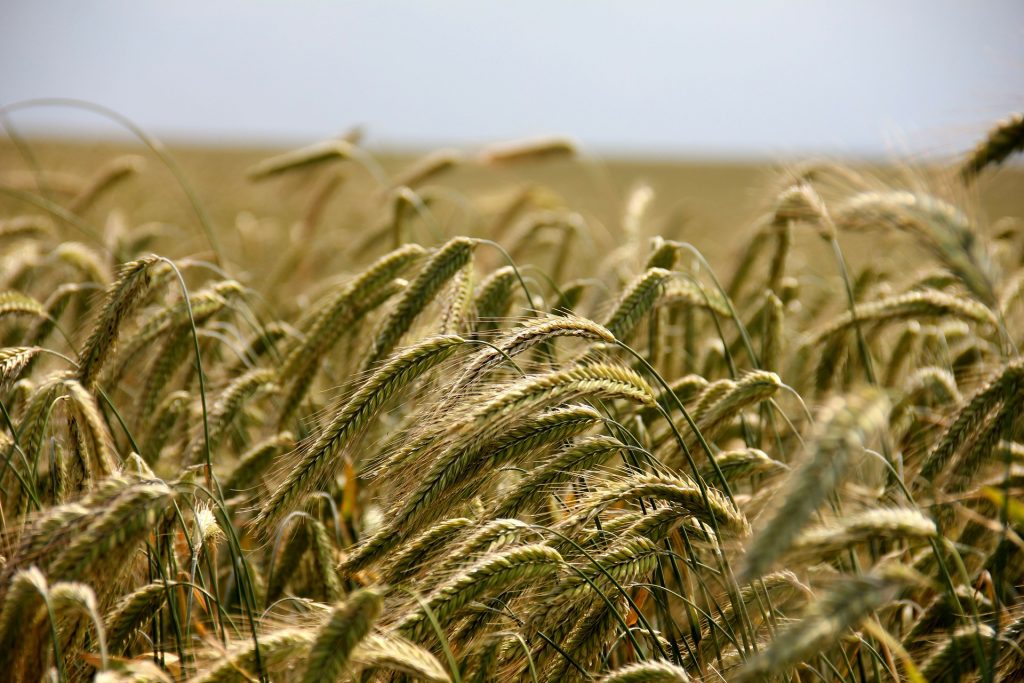 Agrochemical conferences are rare in Europe and when Kisaco Research asked us to participate at their new conference in Amsterdam November 2017, then we were keen to take up the offer. As well as running a two hour workshop on "Better Formulation Design", we presented at the main conference on "Choosing Environmentally Solvents for EC Formulations". In addition to outlining the use of Hansen Solubility Parameters for choosing solvents, we were also able to give an overview of some of the results generated from an M.Sc project we sponsored at the University of York last year. A full paper on our findings should be available shortly and if you are interested in a copy, please let us know via info@iformulate.biz.
There is increasing pressure on synthetic pesticides from a regulatory point of view, some based on science and some not so. Where the recent furore around glyphosate fits in those extremes, I will leave to you to decide but there is no denying the increasing use of biopesticides and the further implementation of Integrated Pest Management (IPM) techniques.
One of the principles of IPM is to target application of pesticides only when and where they are needed. Technology is making great strides to assist with this trend with robots which can analyse for pests and disease and then target application. I was intrigued by one of the keynote presentations by Professor Simon Blackmore of Harper Adams University who advocated the use of small and lightweight robots which did not destroy the soil structure.
It is an interesting debate as to who is the end user of agrochemicals. If you consider the debate on glyphosate in the EU, then you may make a case that it is the general public, but conventionally it would be regarded as the farmers. The conference involved a panel session called "The Farmer's Voice" where European Farmer's representatives discussed the future of farming and the wishes of farmer's for future products. Whilst welcoming new technology, they did state that the added cost of such equipment needed to be counterbalanced by a reduction in prices of the agrochemicals! There was no time to delve deeper into whether this meant overall cost (e.g. using less pesticide for the same efficacy) or simply a lower price per litre. Nevertheless, this is a challenge to formulating companies in all sectors which could lead to new business models offering not just product but full service offers. Watch this space!