News, Views, Insight and Opinion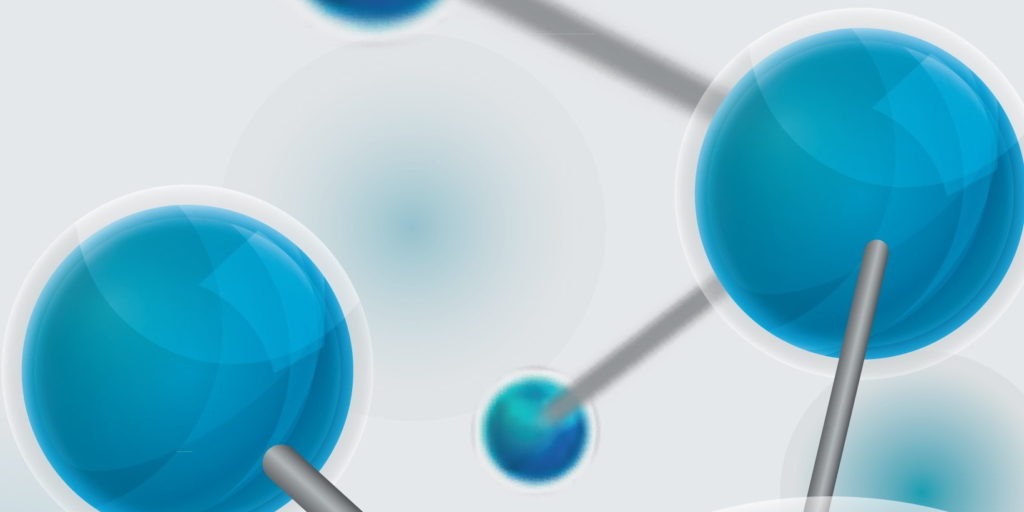 If you're like us then you like keeping up with the latest news and views in formulation, science, technology and business. Below you'll find links to our more recent News & Views articles. For our archive of older articles, go to the News & Views archive page and to keep up to date with news on formulation then you can sign up to our e-newsletter here.
December 2022: iFormulate 2022 Review: A COVID Rebound? By David Calvert
December 2022: Formulating Sustainably with a Digital Twin. By Jim Bullock
January 2022: The Formulation Police: A Fair Cop? By Jim Bullock
December 2021: Formulations of Christmas Past, Present and Future. By David Calvert
December 2021: Article: Carbon Footprint Reporting in Agrochemicals – is it just "Blah, Blah, Blah"?
May 2021: Formulation Challenges in a Global Environment. By David Calvert and Jim Bullock
January 2021: Have you got the foggiest? By Jim Bullock
November 2020: Webcast: New report profiles latest crop protection formulations and technological developments
October 2020: Are You Paying Attention? If Not, Why Not? By Jim Bullock
October 2020: Virtually from Budapest. By David Calvert.
June 2020: Challenging the Formulator – Biocontrol and Conventional Crop Protection. By Jim Bullock
June 2020: Webcast: Rapid growth seen in biocontrol formulations over next decade
May 2020: Article: Emulsifiable Concentrates – The Future of Agrochemical Formulation? By David Calvert
February 2020: Bioformulations 2020 – New Report