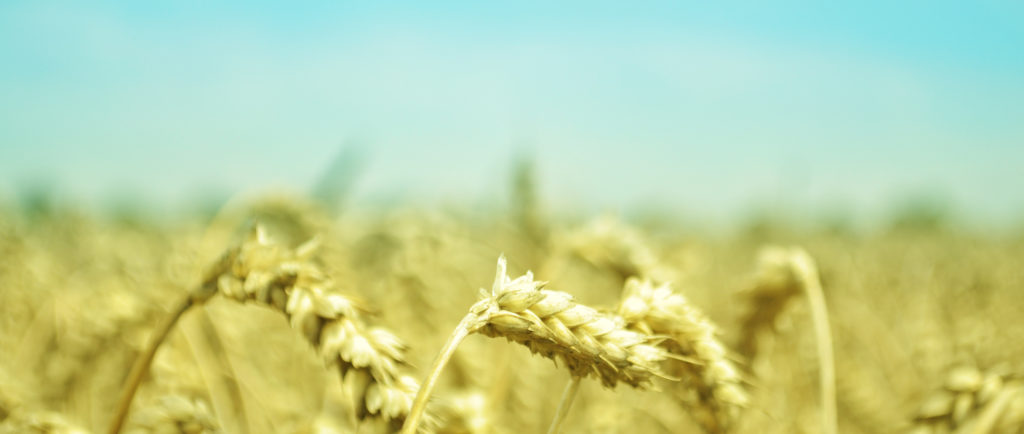 By Dr Jim Bullock and Dr David Calvert. Taken from Agropages News, 7th December 2021
Outside the recent COP 26, Greta Thunberg bemoaned the lack of action and spoke of commitments being simply "Blah, Blah, Blah" and demanded that everyone took action to reduce global emissions and prevent climate change spiralling out of control. In this article, we reflect on whether these comments apply to agrochemical companies as we take a look at a selection of the sustainability reports which companies now regularly publish.
As a greater number of companies started to report on their sustainability credentials, they were often criticised for lacking consistency and for not using a standard format. When we looked at the reports from the last couple of years, it became clear that this has been addressed and many of the sustainability reports are issued according to the Global Reporting Initiative (GRI) and the Sustainability Accounting Standards Board (SASB). The latter has some specific industry guidance for classifications created by SASB and the majority of companies in agrochemicals are in "Resource Transformation"…
To read the rest of this article go to Agropages.