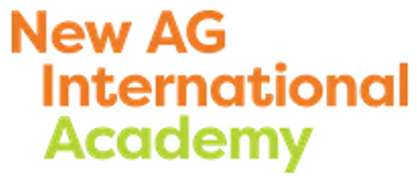 Live Online Course 16-18 May 2023
New AG Academy's highly interactive 3-day course is delivered by iFormulate and explores key scientific and regulatory developments currently influencing agrochemical formulation strategies and will act as a broad introduction to the area.
Through a combination of theory and practical exercises, you will examine current industry trends and navigate EU & US regulatory requirements for compliant formulations. You will assess the advantages and disadvantages of specific formulation strategies from initial development through to manufacturing and application of the final product.
This course is designed and delivered by iFormulate on behalf of the New AG International Academy from Informa Connect.