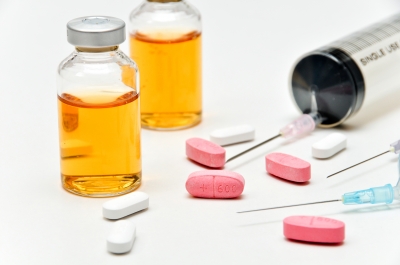 The Technology Strategy Board is to invest up to £5m in feasibility projects and collaborative research and development to accelerate the development of new ways of designing, improving and manufacturing complex high-value formulated products in sectors such as pharmaceuticals, cosmetics, detergents, food, agrochemicals, paints, adhesives, lubricants and formulated process chemicals. A further £1m is available for collaborative research and development from the Engineering and Physical Sciences Research Council (EPSRC).
The formulated products market in the UK is worth around £180bn a year. This competition is designed to support innovative developments which overcome the challenges facing the formulated products industry.
This competition has two strands:
Strand 1 makes up to £5m available for collaborative R&D projects. These must be business-led, include an end user formulating company, and last one to three years. Businesses can attract up to 50% public funding for their project costs (60% for SMEs). Projects will focus mainly on industrial research.
Strand 2 offers up to £1m for feasibility projects. These must be business-led, may be collaborative or led by single companies, and should last six to nine months. Businesses can attract up to 65% public funding for their project costs (75% SMEs).
Projects are expected to have a total value (including grant and private sector contributions) of up to £1m for collaborative R&D and up to £100k for feasibility projects. Projects larger than this are eligible to apply but applicants should first contact competitions@innovateuk.org before submitting their expression of interest.
The official call document is now available from the competition page on the TSB website or from this link.
Applicants may also be interested in via the Formulation Special Interest Group pages on the  _Connect website.
An overview of the TSB Sponsored Special Interest Group can be downloaded here. As well as providing information on the R&D Competition in Formulation, the overview describes the current progress to create a major new UK National Formulation Centre.
(Image: Baitong333 at freedigitalphotos.net)