By David Calvert, April 2017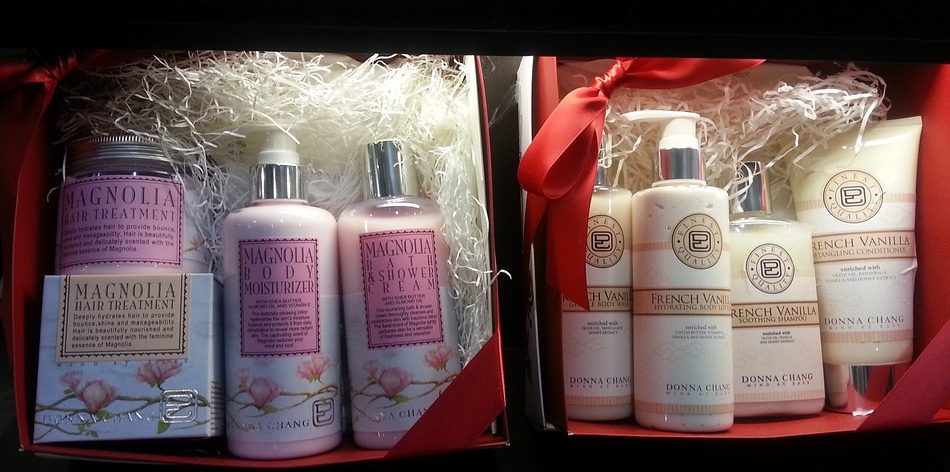 The in-cosmetics exhibition started in 1990 at the Birmingham NEC and from humble beginnings, with around 80 exhibitors and 900 visitors, it  has grown into the behemoth that had 780 exhibitors and close on 9000 visitors on its return to London this year after a 15 year absence.
I was one of those 9000 this year and there was certainly enough to fully occupy my day purely with the exhibitors, so I had no time to listen to one of the many presentations and technical seminars that were organised.
As you would expect, the word natural was present on a large number of the exhibitors' stands and there were a large number of them promoting new and natural preservatives for cosmetics. Lots of natural oils with their many claims, but I also noticed that some formulation technologies familiar from other industries were present to some degree. These included encapsulation, high throughput experimentation equipment and novel extraction technologies.
There was so much to take in at the show that any conclusions about trends and new products can only represent a snapshot of my own personal experience. I was intrigued by the number of "anti-pollution" products being promoted and since the show I have looked into this further. A blog article from 2016 published by Euromonitor is well worth a read if you are interested in learning more. I am unsure as to how many of these new products are simply repackaged or repositioned skin protection products and how many are actually new and developed specifically for this feature, but there is no doubt that the topic is gaining traction.
Staying with the new and exotic, a few years ago hyaluronic acid and its derivatives were being promoted extensively for their anti-ageing properties but did seem to be struggling to make an impact, be that due to price, or lack of a market need. The new drive towards "anti-pollution" products does seem to have given it a new lease of life however and many exhibitors products were based on hyaluronic acid or some of its derivatives. If you are interested in learning more, just enter "hyaluronic acid and pollution" into your favourite search engine and you will get a large number of hits.
So as with many of these exhibitions, the question is was it worth going? Well despite my shoulder aching from carrying all the literature and my feet burning up from walking more than 10000 steps in the exhibition hall alone, I did find it a valuable exercise. Next year it will be held in Amsterdam and my request to potential exhibitors is to look for cosmetic ingredients which can be used in products applied to combat "exhibition feet"!