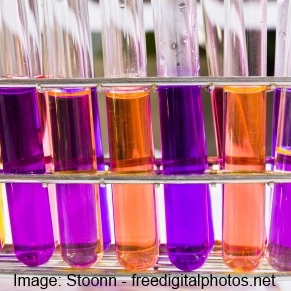 Mastery of formulation technology is a vital matter for companies developing new and improved products in industries as diverse as paints, inks, pharmaceuticals, cosmetics and food. Over recent years companies in those industries have become tired of hearing that formulation science and technology belong to the "dark arts" and can only be learned over decades of empirical practice in the alchemist's lab. Employers and employees alike face a number of challenges, the first being that few colleges or universities provide identifiable qualifications in formulation science, as it straddles a number of traditional disciplines including chemistry, physics, materials and engineering. That presents a problem on recruitment, how do you know whether a candidate's qualifications will help them to be a formulator? Secondly, once in the job, how can the employee and line manager plot a course for professional development that takes the employee to a highly proficient level? What are the appropriate training courses and qualifications, what level of expertise is needed, and who can provide training and assessment?
For these reasons iFormulate Ltd (which provides innovation consultancy in the area of formulation) has been engaged by Cogent (Sector Skills Council) to work with companies in the "formulating industries" to help them define and realise their long-term objectives in developing and embedding employee skills in formulation science and technology. Recently we drafted a Curriculum for Formulation and expect to develop this further with industry.
Cogent and industry representatives plan for formulation to be a significant part of a major new "Science Industry Partnership" for skills in the process and life science industries. The Partnership will operate at all levels, from vocational through to senior professional and scientific.
Working with industry we've helped to draft an innovative new plan for a modular Masters in Formulation Science and Technology, which will be one of the programmes operated by the Science Industry Partnership. Companies with an interest in upping their skills levels in formulation are encouraged to get in touch with iFormulate (initially via e-mail to info@iformulate.biz) to find out how they can benefit.
Jim Bullock