By David Calvert, March 2016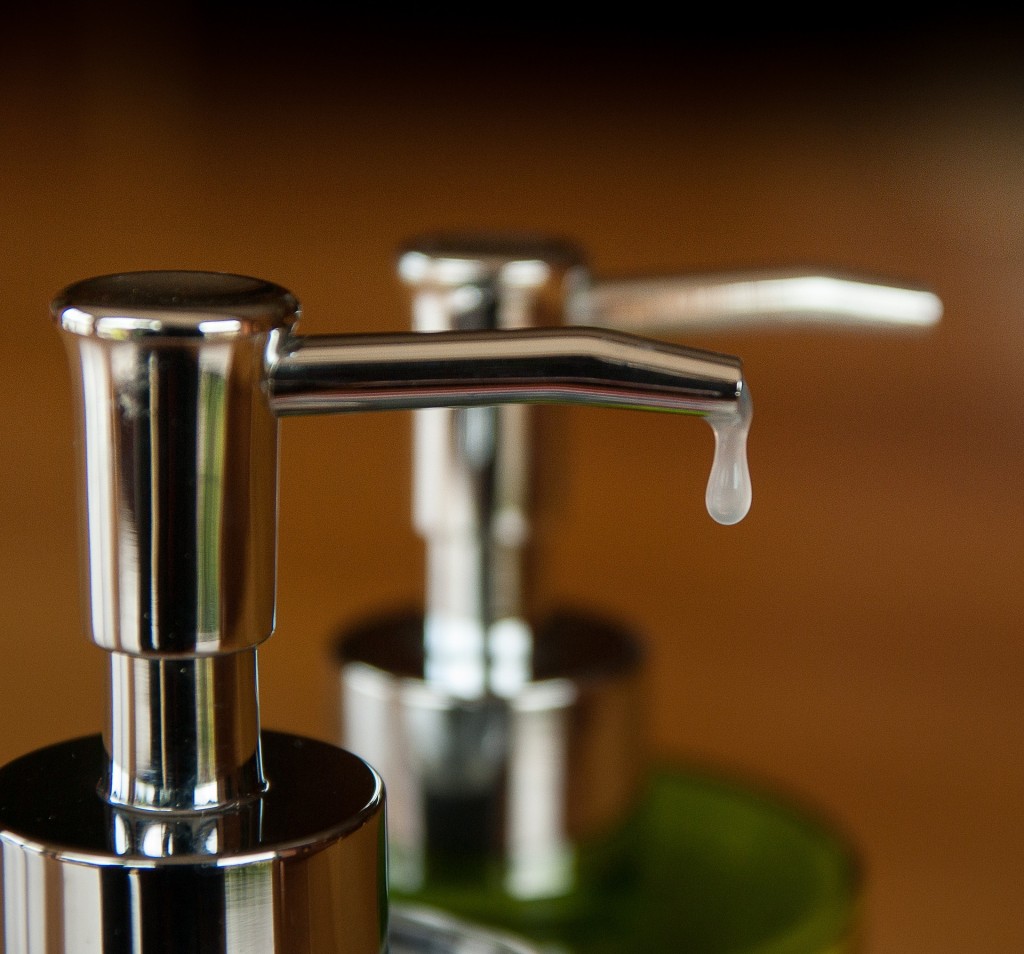 Having attended the Making Cosmetics Exhibition recently at the Ricoh Arena in Coventry I thought I would share my observations on what seem to be the key issues in this industry and what makes it different, or not, to other formulating industries.
As you would expect from this consumer retail driven market, there is a great emphasis on the brand and how to develop it. As well as the exhibition, there was an extensive seminar programme (too many to attend in my short time there) with a number of presentations looking at realising ideas, developing and enhancing brands and how to identify what retailers are looking for in a  successful brands. Branding is of course a key element in a number of other formulating markets such as FMCG, coatings, healthcare  and even pharma to some degree, but I have the impression that in cosmetics it is of utmost importance.
Of course a good brand is based on good claims and a number of presentations looked at testing and substantiating these claims. This topic is a key element of the forthcoming SCS Annual Conference "Science in a Bottle" in May. What perhaps impressed me at the exhibition were the large number of portable devices which were being demonstrated allowing in-particular measurements of skin properties to be taken quickly and non-invasively at the consumer. Maybe this "off-site" measurement is a trend that we will see spreading into other industries.
Clearly, product claims are based on the ingredients themselves and not surprisingly there were a number of new ingredients which were natural or bio-based and could claim to be clean ingredients. Away from the exhibition I was intrigued by a recent e-mail I received from DuPont Tate and Lyle promoting their new Zemea® propanediol for cosmetics as an alternative to petroleum-based glycols. Looks interesting and wonder if it will be taken up by the formulators.
Of course ingredients need to be combined or formulated into the products and as you would infer from the name of the exhibition there were a number of processing and contract manufacturing companies exhibiting. The processing companies were familiar ones from other markets with Silverson, Netzsch, IKA and the ever expanding Ytron Group exhibiting. I must admit I did not see that the equipment differed too much from that used in other industries with mixing, suspending, dissolving and aerating being common unit operations for all formulators.
Cleaning is also a common operation but I was struck by both Doronwell and Ecolab exhibiting and making presentations on their cleaning solutions. This has spread from the food industry and the need for CIP in the pharma industry but increased emphasis could be down to the expanding number of ingredients in cosmetic formulations and also some extra scrutiny on sweating assets and looking for less down time due to cleaning. I recently listened in on a webinar from Croda on industrial cleaning where they outlined the use of HLB to match cleaning solution with the product needing to be cleaned. Although this may seem old science to some, it appears to have been effective and the offers on show at Making Cosmetics were also clearly built around good science.
Two final observations, good to see the National Formulation Centre talking about their programme and interesting that Chemspeed were exhibiting and talking about automation of processes for faster product development in cosmetics. Again, a trend we have seen in other formulating industries.
The next "sister" exhibition is "Making Pharmaceuticals" on 26-27 April in Birmingham. We will be there on the 26th running a workshop on Open Innovation with our Associate Partner, Malcolm McKechnie. Please come along if you are going to the exhibition. If you are unable to make it but are interested in Open Innovation, then you can download our White Paper on Open innovation from our web-site.