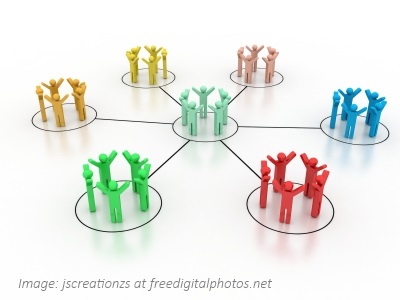 We were delighted to have a presentation and discussion slot at Nutraformulate 2013, held in Birmingham in March and run by Step Exhibitions. The exhibition was, as usual, busy and full of lively discussions at and around the stands. We found it an excellent show to visit and were able to make a number of excellent new business contacts as well as catch up with some old faces.
We presented on Open Innovation, and in particular our novel Open Innovation (OI) Roadshow format. In  the presentation we provided a case study which demonstrated the benefits which can be realised if a number of companies can be brought together to share their knowledge, experience, ideas and challenges. Formulation is an excellent topic on which to base the OI Roadshow because companies can be drawn from industries which do not compete with each other. So, even without the need for complex secrecy agreements we found that attendees were able to be exceptionally open with each other and this engendered an excellent atmosphere for sharing ideas and challenges. In the first OI Roadshow series the four companies were from the food, pharmaceutical, pesticide and household products industries.
We are now planning for a follow-up series of OI activities along similar lines and any companies who are interested in finding out about taking part are encouraged to get in touch with us, initially by e-mail on info@iformulate.biz.
For further information, have a look at our Nutraformulate presentation.
Jim Bullock, March 2013.