By David Calvert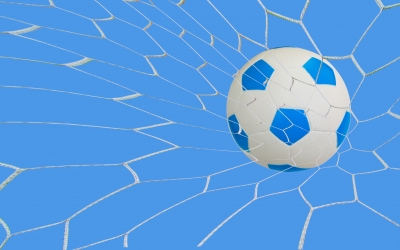 As the football transfer window draws to a close with the world record being broken with the transfer of Gareth Bale to Real Madrid, our thoughts turned to the equivalent in the formulation world and some of the more interesting merger and acquisition news in the formulation arena.
In the pharma world, many of the major drug companies have lost their "Gareth Bale" as their big drugs go off patent. Pfizer had exclusive marketing rights for Lipitor, and brought in more than $12 billion in one year at it's peak, but this exclusivity expired in November 2011. Eli Lilly & Co had the antipsychotic drug Zyprexa (worth more than $5 billion at its peak) but also lost that in October 2011. Still both companies had money to burn with Pfizer holding $23 billion at the end of Q3 2012 and Eli Lilly had $6.9 billion. Both were rumoured to be interested in purchasing Bausch and Lomb, but that company was purchased for $8.7 billion by Valeant Pharmaceuticals International in May of this year
When football teams enter a new league, they look to buy those with experience at that level. In the formulation arena entering a new market is no different and Reckitt Benckiser's purchase of Schiff Nutrition for about $1.4 billion at the end of 2012 will allow them to enter the vitamins and supplements markets, but perhaps more interestingly in their own words will bring "significant synergies" so keep your eyes open for some new "set-piece routines"!
Unlike football, there is now window for acquisitions, so there is no deadline for companies to purchase GSK's Ribena and Lucozade brands. Following the collapse of the merger with Britvic, AG Barr, makers of Irn-Bru, were rumoured to be considering a bid around the £1bn mark. But as this article was being drafted, they were usurped as the news came through that Suntory have bought the brands for £1.35billion.
So gossip lovers everywhere need not fear with the closure of the football transfer window, there will be plenty of activity in formulation to keep us all interested!
(Image: hinnamsaisuy at freedigitalphotos.net)