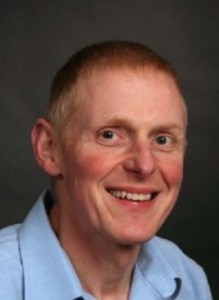 David Hood joins us a course tutor for the second workshop in the "Design for Formulation" series.
David's profile can be found here: https://uk.linkedin.com/in/dshood.
Today, all organisations are using lean, six sigma, operational excellence or some other form of continuous improvement (CI) methodology. When developing new products (NPD), we need to understand both the expectations of our production units in relation to CI, and how we can apply CI to the NPD process. In our workshop on Design for Formulation, David Hood – an renowned authority on CI – working for The Excellence Partnership Ltd – will help develop our knowledge of what's required to make our NPD process effective.