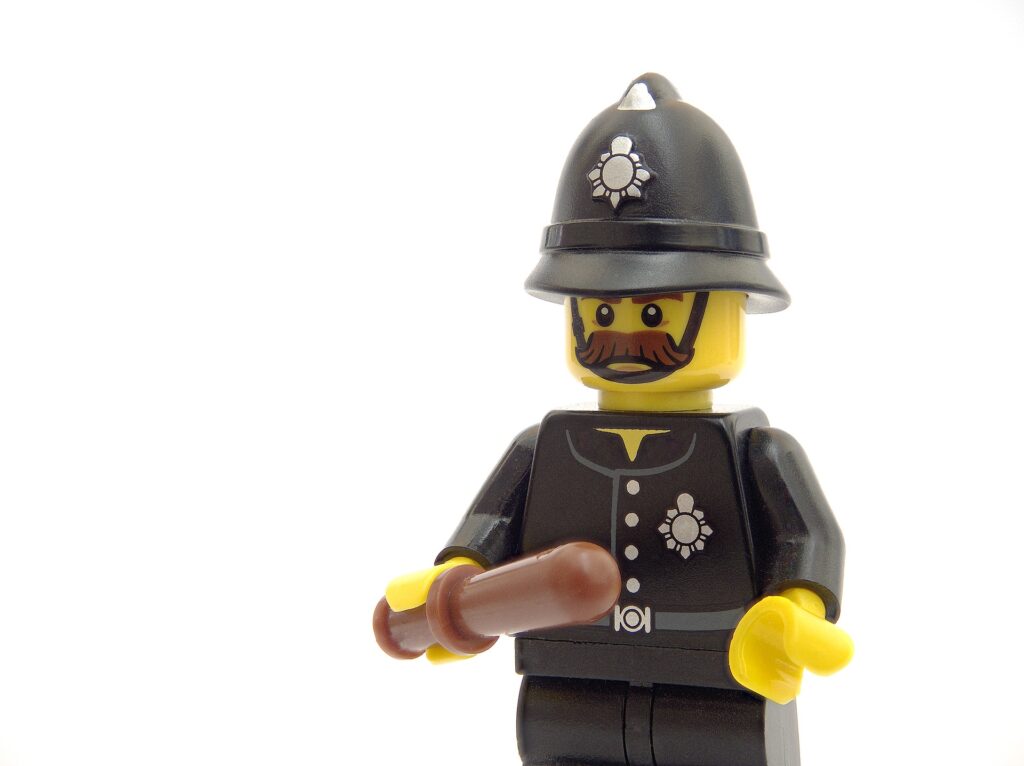 By Dr Jim Bullock, January 2022
Regulations abound in the chemical-using industries and although most companies are aware of the main laws that apply to their products and market, it seems that many companies still get caught out. Although compliance with regulations can be costly and time-consuming for companies, at the same time we are all consumers and the majority of chemicals regulations (however imperfect) have been implemented in order to benefit us by reducing risks to human health and to the environment.
We hear a lot about regulations and the requirements of regulatory bodies, but not so much about enforcement. So far there isn't a formulation equivalent of Interpol but a recent report from the European Chemicals Agency (ECHA) describes how the majority of products inspected in a recent enforcement activity were not compliant in at least one respect. This activity had consequences – more than 5000 enforcement actions were initiated.
Of interest to formulators is the fact that 81% of the products inspected were mixtures (i.e., formulations), the rest being chemical substances or articles. The inspections related specifically to:
REACH (the EU's main chemical regulation) where 78% of products were non-compliant;
the BPR (Biocidal Products Regulation), where 77% of products fell-foul of regulations on advertising and illegal sale of biocides and
CLP (which relates to classification and labelling of hazardous substances and mixture), where 75% products did not comply with advertising obligations.
As a result of the enforcement activity, 53% of non-compliant products were removed from the market and, in 23% of cases, advertising material was brought into compliance.
The consequences of non-compliance can be costly and the regulations described above are just a few examples of the many regulations to which companies making and selling formulations are subject worldwide. Other examples of regulated markets include crop protection products, cosmetics and medicines. Whether, or how, a regulation applies can depend quite subtly on the intended market, use and product claims being made. In new product development, this can restrict the ingredients used in a formulation and can make the whole process more complex and costly.
At iFormulate, we assist our clients with formulation development across all of the markets mentioned in this article, as well as many others. We can't be regulatory experts in all of these markets but, in all of our assignments, we do ensure that our clients recognise where regulatory advice is likely to be needed. At that point, if required, we can bring in a regulatory expert into the assignment. We then work alongside them to find solutions which are going to not only comply with the regulations, but also meet the client's requirement for formulations with the required technical performance and cost-effectiveness. If you'd like to ask us about how iFormulate can help you with your formulation development activities, just contact us at info@iformulate.biz.