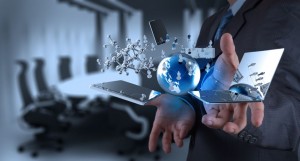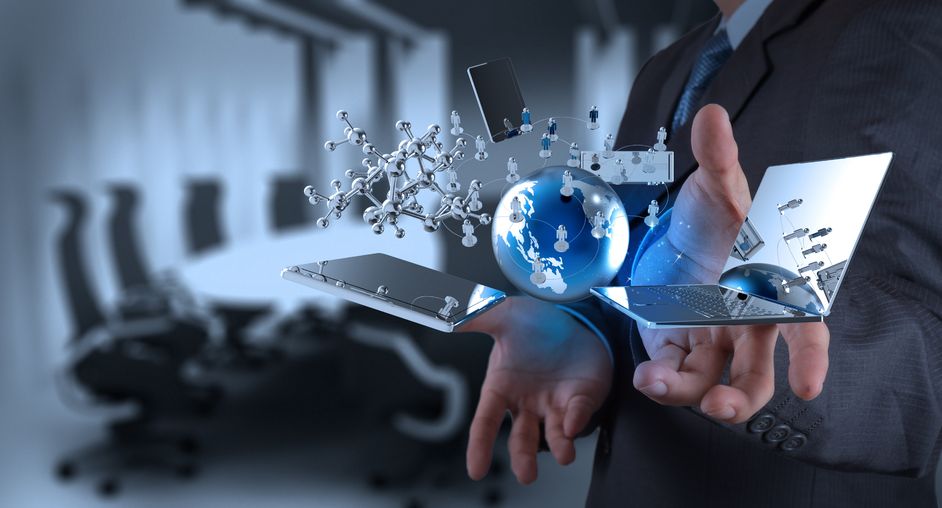 4th November 2014, Loughborough, UK
A new practical and interactive workshop, held in partnership with REACHReady
Who should attend?
This one-day practical, interactive workshop is designed specifically for small and large businesses involved in the formulation supply chain, be that as importers, suppliers, or formulators. It will be of particular interest to managers responsible for health, safety, environmental and regulatory compliance, to formulators in R&D roles, and those in sales and marketing roles receiving customer SDS & labelling queries.
You'll get the most from the day if you already know something of the current CHIP Regulations and how they affect your business.
Whether you import, produce or supply formulations, from small scale to high volume use, come along to learn more about how the change from CHIP to CLP affects your business and how to embark on a cost-effective plan for compliant hazard communication.
Why attend?
During this one-day workshop, delivered by REACHReady in collaboration with iFormulate Limited , we will discuss the challenges faced by all businesses in dealing with their CLP and SDS obligations. The programme will provide an overview of the key aspects of CLP, practical concerns including notification to the C&L Inventory and how to prepare labels.The morning concludes with a workshop where delegates will work on real examples of CLP.
In the afternoon we will consider the SDS requirements in more detail and look at how to prepare – and use – Exposure Scenarios. In addition, we will then work with the group on problems submitted by delegates ahead of the workshop.
The workshop will help you:
Improve your understanding of CLP and SDS
Define your company's role and its duties for hazard communication and notification
Understand the essentials of a compliant SDS
Know how to prioritise your actions and make a robust compliance plan.
Details of this workshop can also be downloaded in PDF format.
Registration
To register, go to the event registration page http://www.reachready.co.uk/services_training.php#clp.
Pricing is as follows (UK VAT will be charged in addition):
£280 for REACHReady member with early booking discount (register by October 4th)
£308 for REACHReady member (no early booking discount)
£350 for non-member with early booking discount (register by October 4th)
£385 for non-member (no early booking discount).