28th-30th March 2017, Leeds, UK
Now in its fourth year!
SOLD OUT!
One again demand has been very high. To be added to the reserve list or to express an interest in the 2018 course then please email cpd@engineering.leeds.ac.uk.
This unique and popular short course, first developed in 2014 and repeated in 2015 and 2016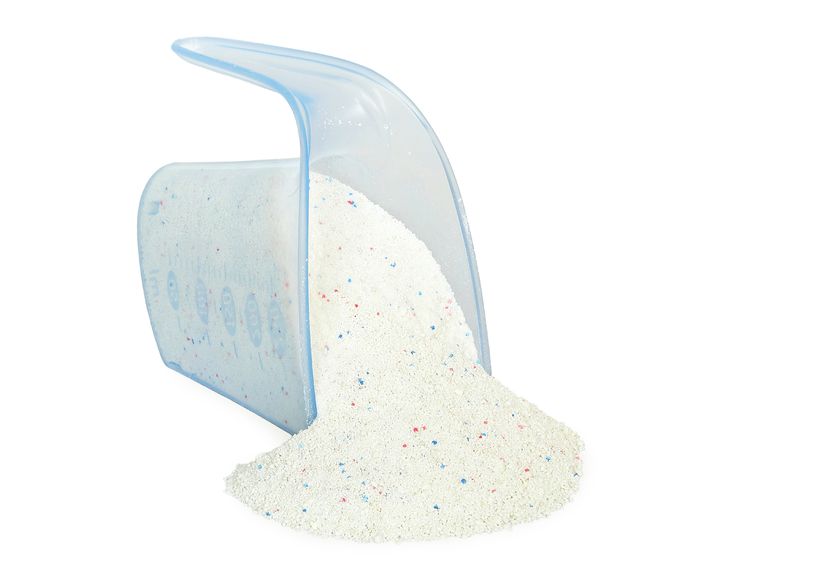 , is now a two and a half day course and will be delivered once again by academic and industrial presentations, demonstrations, theory and real industrial case studies.
This University of Leeds course is held in partnership with iFormulate Ltd and is supported by ProCept.
The 2016 course was extremely popular so book now to guarantee your place in 2017. Further information is on the University of Leeds Engineering CPD site at https://engineering.leeds.ac.uk/short-course/20131/School_of_Civil_Engineering/8.
Day one will focus on the theory of Spray Drying and Atomisation of Formulations and will include practical demonstrations. On the second and third days, a variety of speakers will show examples of how the science has been applied in industry.
Upon completion of this course delegates will be able to:
– Apply an understanding of how fluid properties, rheology and atomisation performance can have an influence on spray drying.
– Learn how to manipulate drying parameters to influence product microstructure, materials properties and quality parameters.
– Gain an appreciation of the hazards involved in spray drying and how to ensure safe operation.
– Learn how spray drying processes can be scaled up and appreciate the possible pitfalls on scaling up.
– Understand how spray drying principles can be applied to the manufacture of real industrial formulated products for economic and better preforming processes as well as improved product performance and quality.
– Gain an insight into how challenges are tackled across different industries.
– Learn how to choose and design appropriate equipment such as atomisers and towers for laboratory, pilot and production-scale spray-drying.