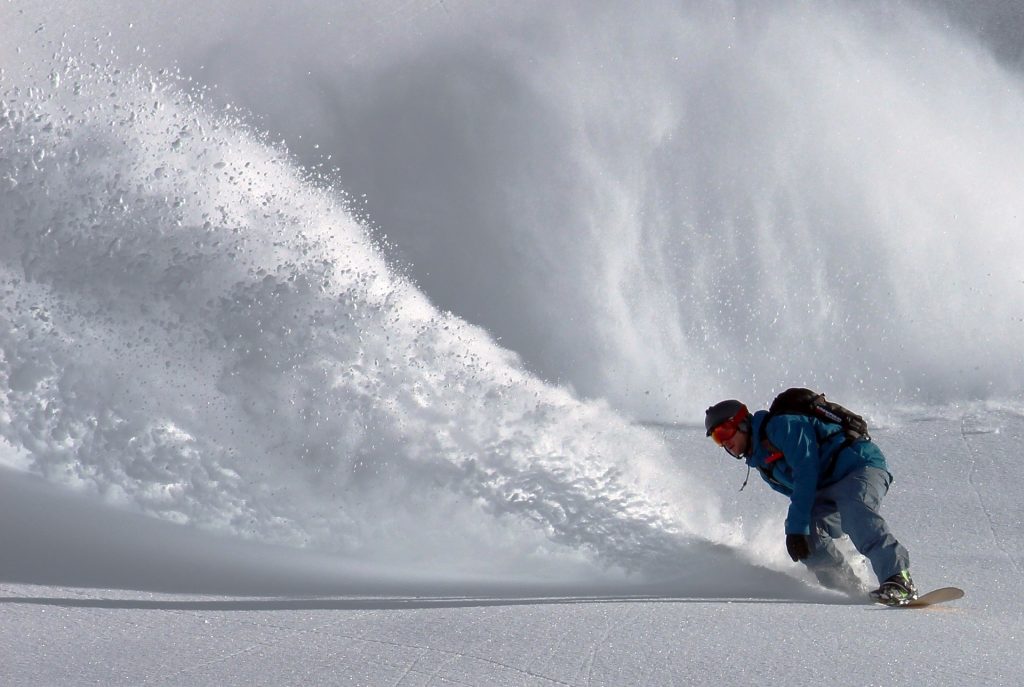 Fluid bed technology has a wide variety of uses in formulation and chemical processing in general. For instance fluid beds can be used to agglomerate drying particles to give you granules with optimal flow, compression or redispersion properties. If you are looking to encapsulate a substance then particle coating can be carried out in a fluid bed dryer.
Fluid bed is a versatile technology that can be used for many applications in – for example – pharmaceuticals, agrochemicals, food, inorganics and detergents.
If you'd like a concise overview of how fluid bed processing works and what kind of applications then why not sign up to our latest free webinar "iFormulate introduces Fluid Bed Processing" which will be shown on October 30th at 12.00 GMT. In the webinar, we'll be joined once again by Professor David York of the University of Leeds. To register, just fill in the form below.
For those of you who'd appreciate a more in-depth introduction then we're delighted to announce a new three-day course delivered by the University of Leeds and supported by iFormulate. Details will appear soon, but meanwhile you can express an interest here and save the dates: 16th-18th January 2019.
[register_webinar type=single webid=1970404395509360130 pageid=1542]
By clicking this button, you submit your information to iFormulate Ltd, who will use it to communicate with you regarding this event and their other services.
Our data protection and privacy policies can be found here.
Any questions? Just email info@iformulate.biz.