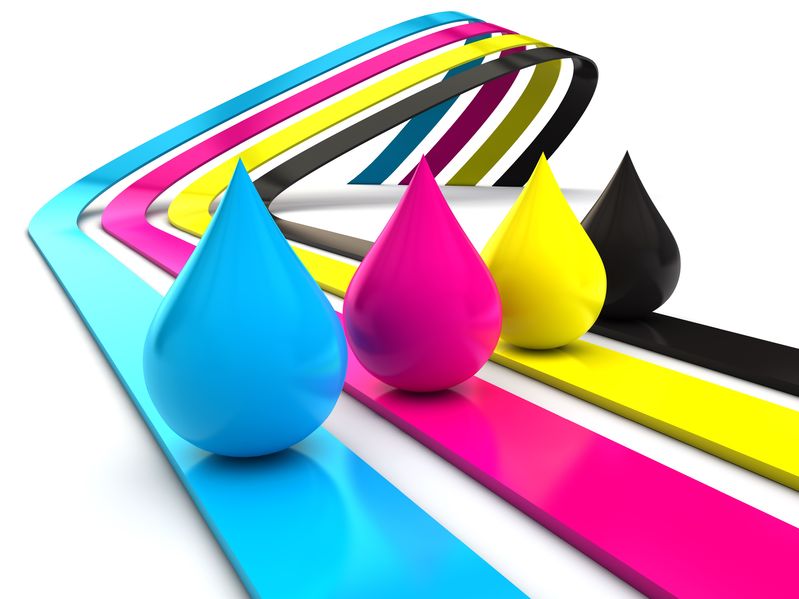 Although ink-jet printing is a long-established method for professional and domestic digital imaging, new performance demands and end-use applications mean that the technology continues to evolve. Ink-jet technology has been adapted for applications such as printed electronics, healthcare and 3D printing.
In our latest webinar recording we provide you with a concise introductory guide to ink-jet formulations. You will gain a concise overview of:
– the main print-head technologies
– the basic science of ink stabilisation
– common ingredients used in ink-jet inks
– ink-jet performance parameters.
We will also provide details of the short upcoming course "Ink Jet Formulation Fundamentals" to be held at East Midlands, UK on 9th June 2016.
Below you can view the webinar recording and download the slide presentation. For any enquiries or questions, email us at info@iformulate.biz.