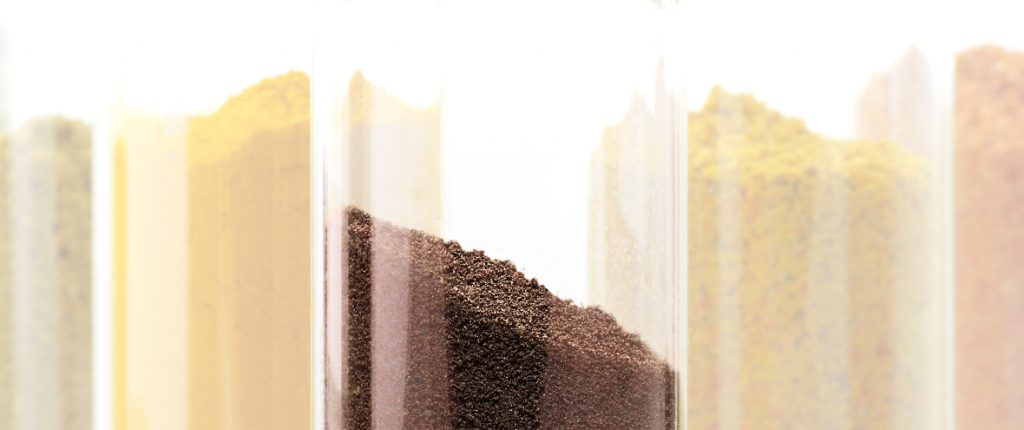 Presented by: Dr. Martin Viertelhaus, BASF SE, Germany
Formulation development is the art of making stable formulations that become unstable when they need to deliver the active ingredient. However, until the formulation is applied, stability is crucial to meeting the set specification. The physical stability of the formulation is an important parameter during formulation development, especially when testing multiple phase systems such as suspensions or emulsions. The attributes relevant to physical stability can include appearance, colour, viscosity, crystallisation and solubility behaviour.
During this free webinar, brought to you by Technobis Crystallisation Systems, we will take you through the essentials of physical stability of formulations, covering topics such as stability testing, observation of eutectics, crystal growth and agglomeration. Then we will explore how these topics are practically related to the physical stability of agrochemical formulations.
If you are formulating multiple phase systems products, whether in agrochemicals or in other industries, you will benefit from viewing the webinar.
To view the webinar recording, "Physical Stability of Agrochemical Formulations", follow the link below.
For any other enquiries, e-mail carmen.guguta@technobis.com.

Technobis Crystallization Systems is a world leading technology provider for solid-state research, process development and formulation. You can find more about Technobis by clicking the link below.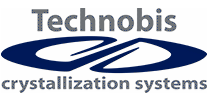 Dr. Martin Viertelhaus is Research Scientist Crystalline Materials and Polymorphism at BASF SE, Ludwigshafen, Germany. His expertise is in the field of solid state development and physicochemical characterization of active ingredients: e.g. agrochemical, pharmaceutical and performance chemicals. During his professional career, he worked for pharmaceutical and chemical companies as well as for a service provider.
Find out about Dr. Martin Viertelhaus