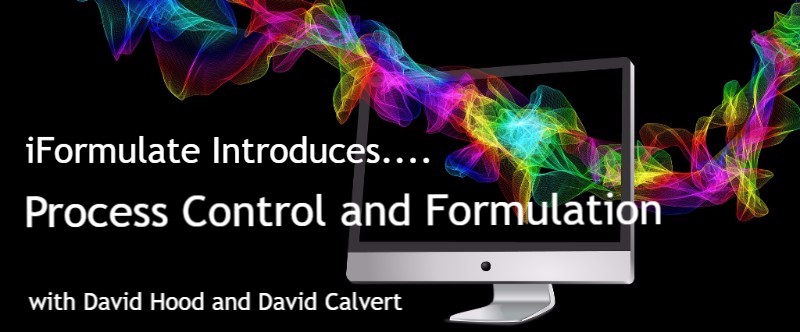 All organisations today are under pressure to innovate, develop and introduce new products and services to meet the needs of ever demanding markets. Certainly, being the first to market with a new idea gives businesses the potential to gain competitive advantage over competitors. So we must accept there will always be a strong focus on rapid innovation and fast product launch. But introducing new products that cannot be manufactured cost effectively limits business profitability – for years. This is where we need to apply the principles of Process Control.
Process Control is a methodology that many organisations use to manage production to ensure products are made in a consistent and cost effective way. Using Process Control in Formulation Research & Development is also vital. It allows us to statistically prove that we are capable of making a new product effectively. It should be a question that forms the basis of one of your major milestones in the R&D process. "Have we got the data that demonstrate our production process will produce our new formulated product?" Unfortunately, we've seen organisations that haven't used this methodology and as a result costs are higher than they should be, and profitability is low.
In our webinar recording we'll discuss how you can keep your business profitable using this key concept.
The webinar features David Hood from the Excellence Partnership. You can find more information about the Excellence Partnership here.
You can view the webinar recording and download the slide presentation below. For any enquiries or questions, email us at info@iformulate.biz.