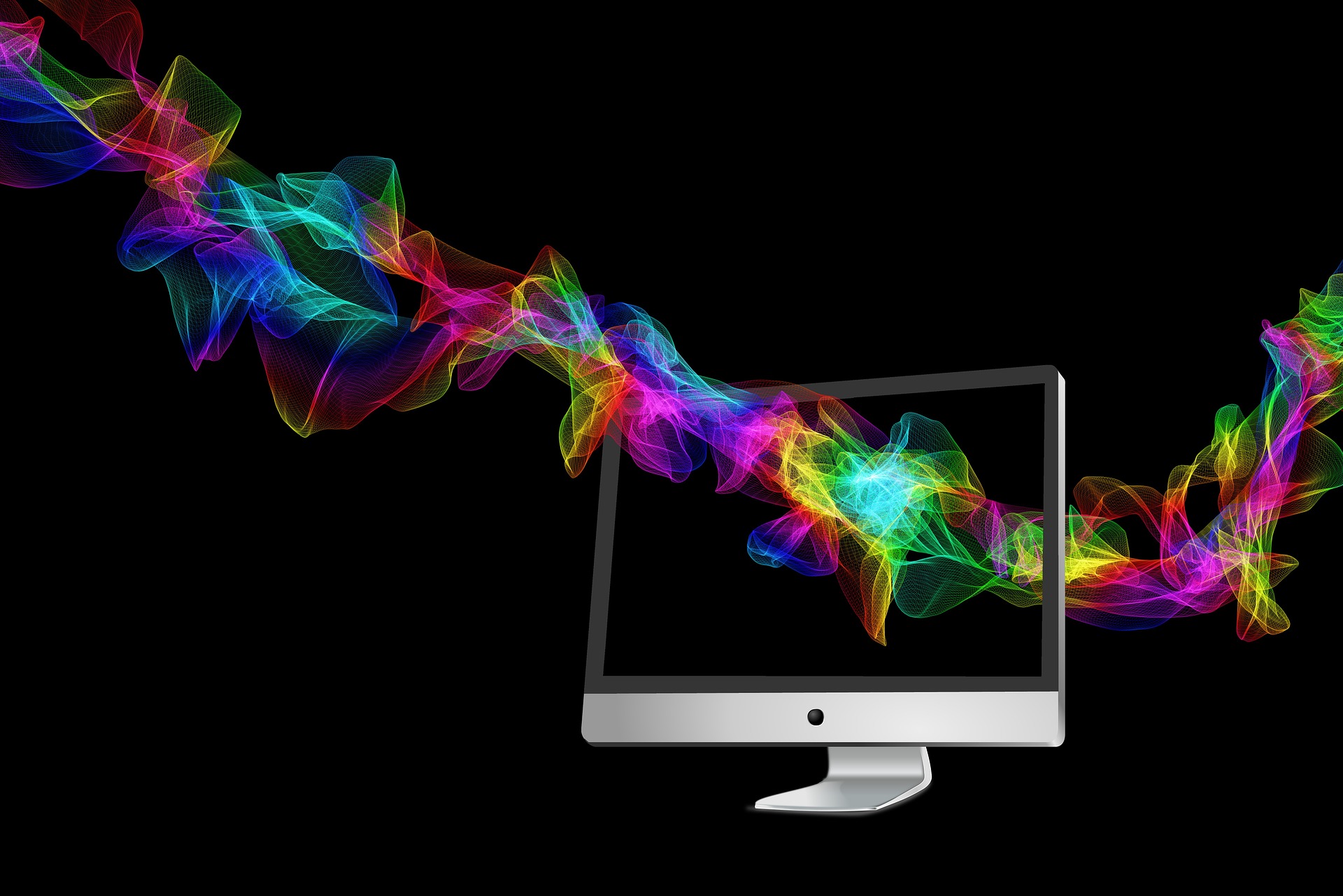 Note: This is a past event. For a similar workshop in 2020 see

this page

.
Proper design of formulated products – and of the processes used to make them – brings significant benefits to companies.
Good design can:
Help to get your product to market more quickly;
Lead to more robust products and processes – reducing the risk of rejects and complaints;
Reduce the requirement and risk for capital expenditure at the manufacturing stage;
Help you achieve successful scale up from lab to plant;
Reduce your costs in manufacturing and product/process development;
Improve relationships with suppliers and customer;
Help you understand your formulation better – and help you design next generation products more effectively.
In collaboration with the organisers of the Formula X Conference in Manchester, iFormulate is running a FREE 2-hour interactive workshop exclusively for Formula X delegates introducing some of the principles of good formulation design and how you can practically get started.
The workshop takes place on Tuesday 25th June from 5.00pm to 7.00pm.
Who Should Attend?
Those in a technical function (e.g. R&D, Quality, Process Development, Manufacturing) in any formulating industry (e.g. pharmaceuticals, home/personal care, agrochemicals, paints, inks, adhesives, lubricants, food etc);
Others involved in the new product development process (e.g. purchasing, marketing) who may become involved in product or process design for formulated products.
Students looking to pursue a career in Formulation Science and Technology
Registration for the iFormulate Workshop
You can register to attend using the form below. If you have not already done so you will need to register separately for Formula X. We will confirm your workshop registration once we know you have also registered for Formula X.
Admission is free but please note that because places are restricted, iFormulate reserves the right to charge a "no-show" fee of £50 plus VAT for workshop registrants who subsequently do not inform us that they will not be attending.
Our general terms and conditions for cancellations and amendments to bookings can be found here.
Our policies on data protection, privacy and cookies can be found here.