By David Calvert, April 2017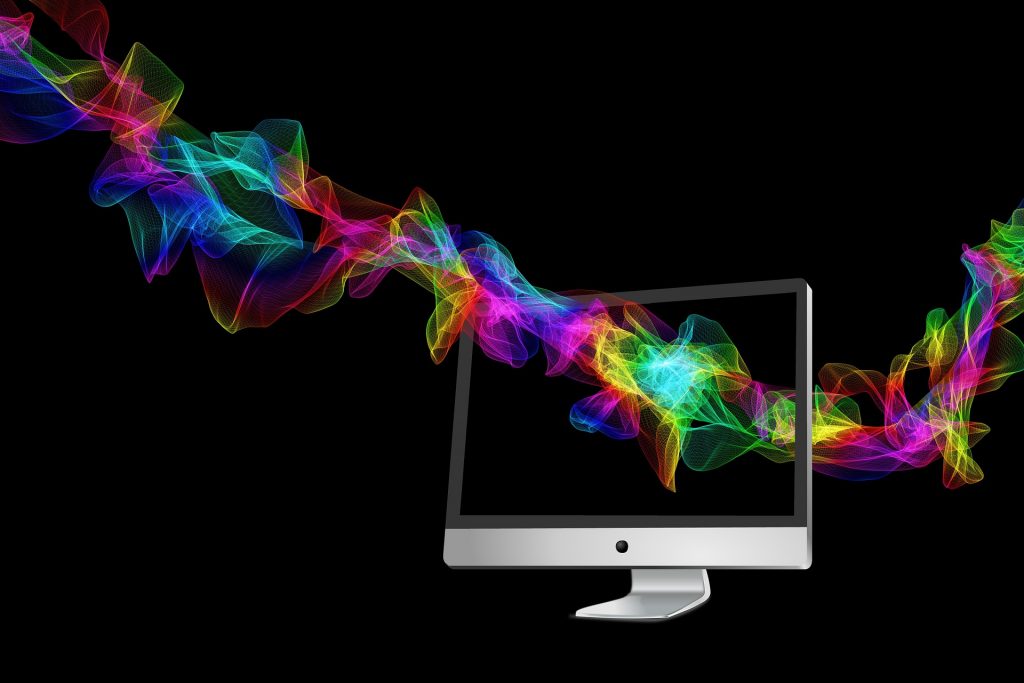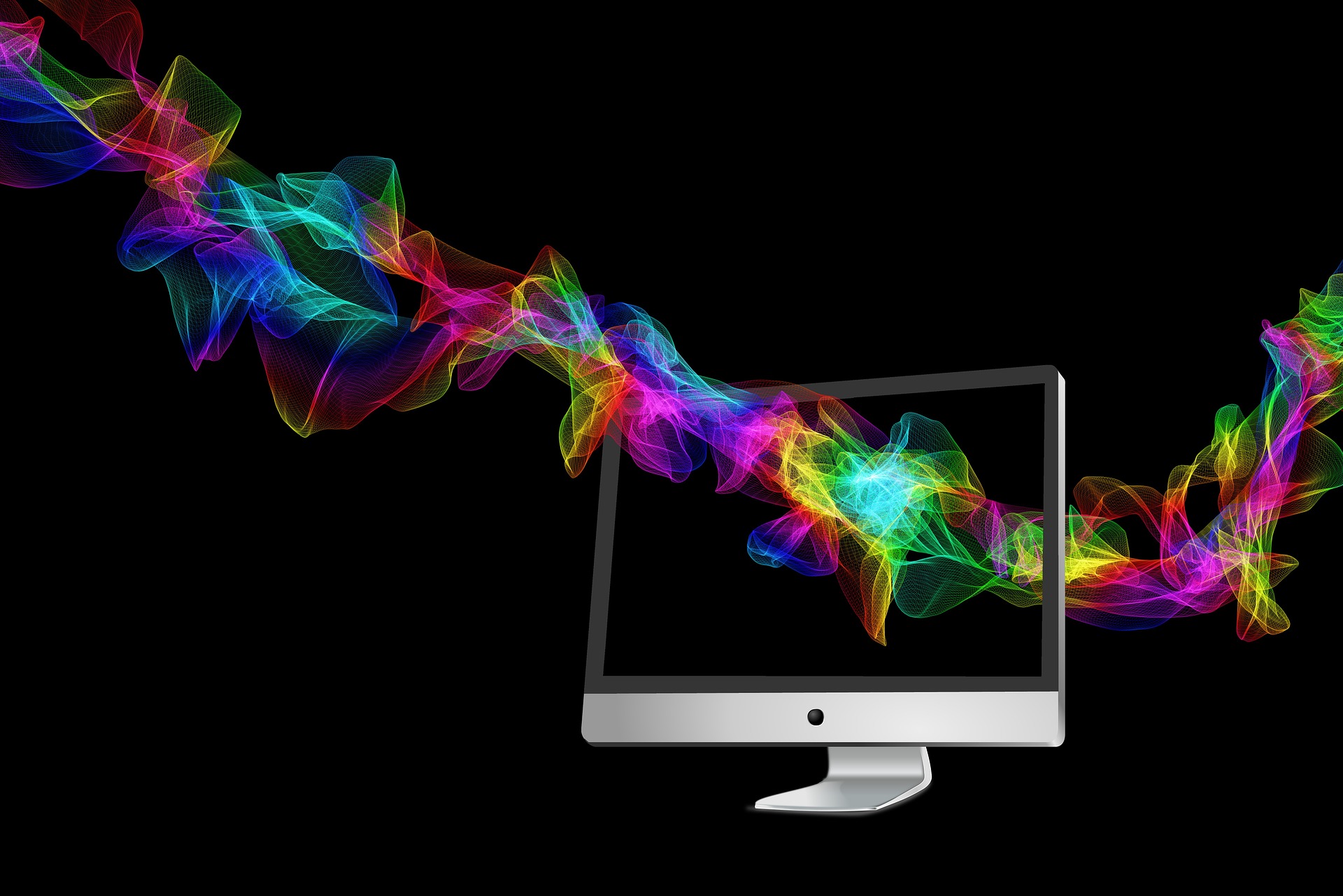 I recently attended the 5th QbD Symposium organised by De Montfort University and was struck by two recurring themes throughout the day.
The first – and more technical element – was how much emphasis the pharmaceutical community is placing on continuous processing and in particular the use of hot melt extrusion. As many of you will know, the use of hot melt extrusion can be of value when you are looking to formulate poorly aqueous soluble materials. By using the process to disperse the active ingredient in a solid polymer matrix you produce a "solid dispersion" which can then be made into a dosage form such as a tablet which can then be taken by the patient. As the polymer dissolves in the gut the active is then released to do its work in the right quantity in the right place. Of course this "sophisticated" pharmaceutical process has its origins in the more industrial sphere of plastics processing which does go to show how much value there is in looking outside of your own industry to look for a solution to your formulation problem. You can read more about the application of Open Innovation in the pharmaceutical and healthcare sector by requesting our white paper on the subject here.
My other thought from the symposium was how much De Montfort University is doing to secure the future of pharmaceutical formulation. We often bemoan the lack of training in the science sector but this is a case where De Montfort – and Dr Walkiria Schlindwein in particular – should be warmly applauded. A number of the speakers at the two symposia I have joined have gone through the MSc either full time or part-time via distance learning and all have been employed by significant players in the pharmaceutical sector. They all have an enthusiasm for the practice of Quality by Design and through this were able to demonstrate how this can result in shorter development times, improved products and increased yields.
Of course the benefits of a structured approach to design for formulation is not just restricted to the pharmaceutical sector and if you would like to reap the benefits of this approach in your sector, then you should consider attending our two day training course Design for Formulation which takes place on September 19th and 20th this year. You can find details of the course and how to register on our web-site and we also have available a recording of a webinar given by Ian Jolliffe, the lead trainer on the course, on issues to consider before you go into the lab. For any enquiries please contact us on info@iformulate.biz.