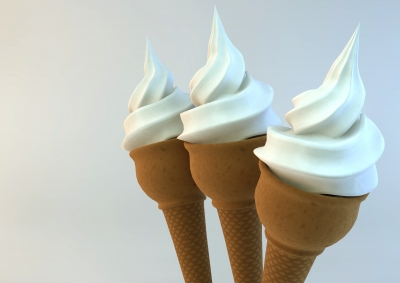 As the summer finally arrives in the UK, we thought we could take stock as to how formulations help to make it an even more enjoyable experience and highlight some recent patents granted or applied for.
As the sun comes out, protection is needed for your skin and all skincare treatments only function thanks to formulation technology. During our recent training, iFormulate4Nano, we discussed the use of nano titanium dioxide in products such as sunscreens and some of the increased scrutiny that these products are now coming under. Kao Corporation were granted a patent earlier this year (US8343466B2) for hydrogel particles which contained nano titanium dioxide as the UV shielding component.
All those who suffer from hay fever know how important anti-histamine treatments are. First generation products such as diphenhydramine and hydroxyzine were effective but had side-effects such as drowsiness. Products based on loratidine, astemizole and terfenadine eliminated these side-effects, but, if truth be told, were not as effective as the first generation. A patent application published earlier this year (US 20130053400 A1, originally assigned to Nektar Therapeutics) looks to combine the best of both worlds by covalently attaching a water soluble oligomer to antihistamine drugs. As well as this chemical modification, the patent outlines a number of formulation options allowing this to be administered by a number of different routes.
Once you have been protected from the sun and pollen, a good day in the sun is rounded off by an ice-cream. Of course there is a drive towards sugar-free in many foodstuffs and a patent application published earlier this year (US20130164428 A1, originally assigned to Jon Gordon and Candice Johnston) claims an improved sugar-free formulation. The inventive ice-cream is made through a complex multi-phase process utilizing fat globules, ice crystals and air cells producing a highly viscous concentrate. Most importantly, it claims that the resulting product is palatable!
So, in the heat of the forthcoming weeks, formulators can rest easy knowing that theur efforts are helping all to have a healthy and enjoyable summer.
David Calvert
(Image: Idea go – freedigitalphotos.net)