Free Webinar: 23rd June 2016 – 13.00 BST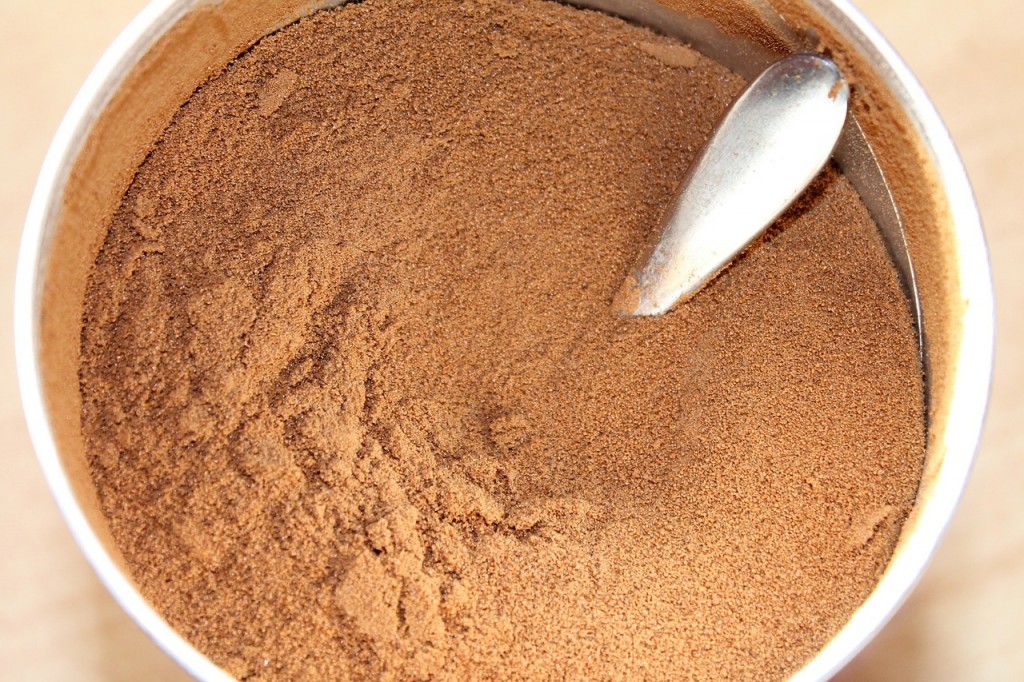 Powders are a common formulation format in a wide number of industries ranging from cosmetics to healthcare, foods, agrochemicals and pharmaceuticals to name but a few. Even if the final format is not a powder per se, powders are an important intermediary in the manufacture of granules, tablets and even suspensions.
In the latest of the iFormulate Introduces webinars, iFormulate's Dr Ian Jolliffe and Dr David Calvert will take a look at the issues surrounding powders and granules and explore where bulk and surface properties are key for understanding powder flow and segregation. Ian and David will also explain how an understanding of powder properties can lead to better definition of critical quality attributes and hence lead to a quicker and more optimum formulation design. The webinar takes place on Thursday 23rd June at 13.00 BST and is free to attend.
You can register using the form below or if you prefer you can do this on the GoToWebinar registration page.
[register_free_webinar webid=111129707 pageid=1542]