Free Webinar: Thursday 15th September 2016 13.00 BST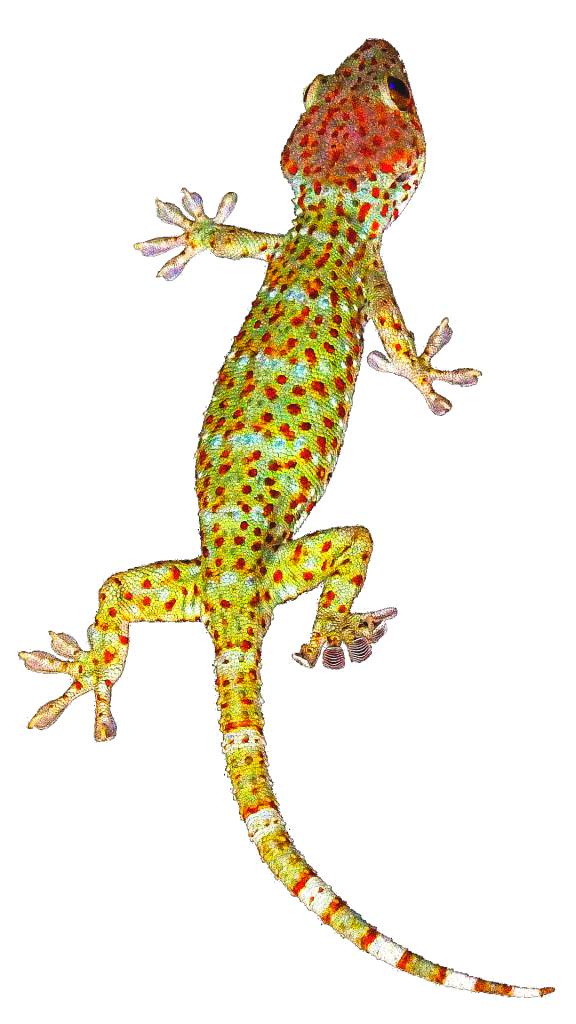 In our latest free webinar we will take you briefly through the basics of adhesion science. The webinar will be of interest to formulators in a number of industries including adhesives, coatings, paints and packaging – as well as other industries.
The webinar will be delivered by Professor Steven Abbott. Steven has a great in depth understanding of the practical challenges and theoretical basis of adhesion science. He will also be our main tutor for "Practical Adhesion Science for Formulators" to be held on 1st December in Sheffield UK. During the webinar we will provide more details about that course.
You can register for the free webinar using the form below or if you prefer you can do this on the GoToWebinar registration page.
For any enquiries, please e-mail info@iformulate.biz.
[register_free_webinar webid=126610827 pageid=1542]